Welcome to Athens Transmissions, your complete auto repair facility
Services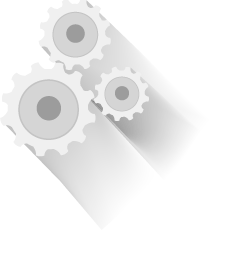 Transmission
Your one stop transmission repair shop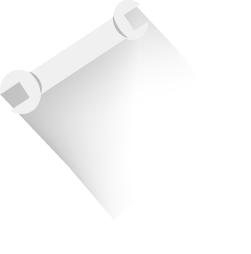 Auto Repair
Your complete auto repair facility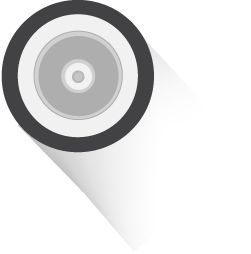 Tires and Brakes
Now offering complete tire services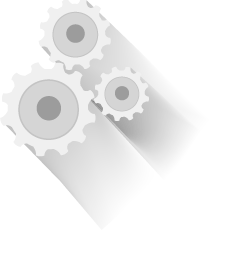 Transmission
Your one stop transmission repair shop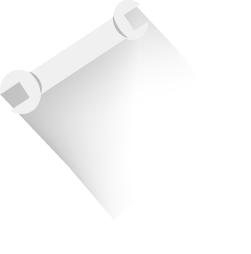 Auto Repair
Your complete auto repair facility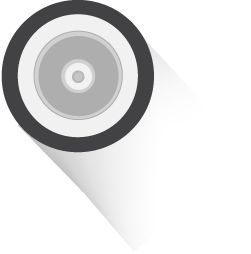 Tires
Now offering complete tire services
Testimonials
Satisified Customer: Aimee Townsend
The staff are helpful and answer all my questions! They are so professional and kind. I will continue to go here and would highly recommend!
Satisfied Customer: Amanda McDonald
Love this place! Great service and honest people.
Satisfied Customer: Angela Carte
Honest, fair, professional, and trustworthy! Wouldn't go anywhere else!
Satisfied Customer: Katherine Marshall
Quick and friendly service and reasonable prices
Satisfied Customer: Heather Haven Morris
Very professional & affordable service!
About Us
Our Mission
To provide the best service for you and your family, using precision diagnostics, 60 years of experience, ongoing education, and a positive work ethic.
Meet Our Family
The nicest mechanics you'll ever meet.
Pat Gryszka
Co-Owner/Tech Specialist
Andy Gryszka
Co-Owner/Tech Specialist
Scott Cooper
Master Technician
Luke Radecliffe
Master Technician
Contact Us
Car troubles? Need a tune-up? Call us today!
Hours
M-Th: 6:00AM - 4:30PM,
Fri-Sun: Closed